Welcome to Aqua Solutions International
Get solutions to all your water problems.
Drinking water is not safe until it has been proved to be safe.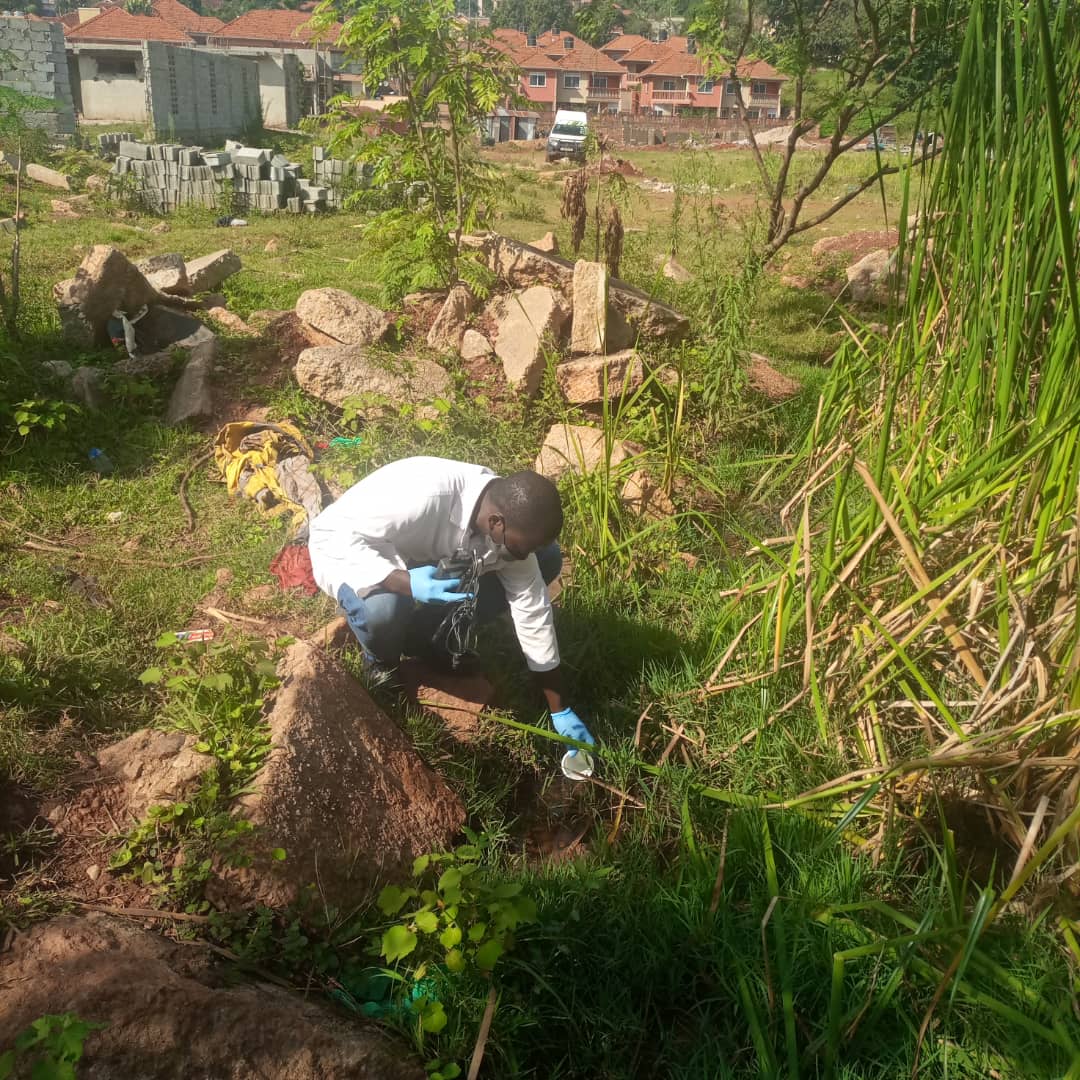 Aqua-Uganda
Take a look around our website and you'll find out who we are, what we do, and how we can help you. We're excited to have you here.