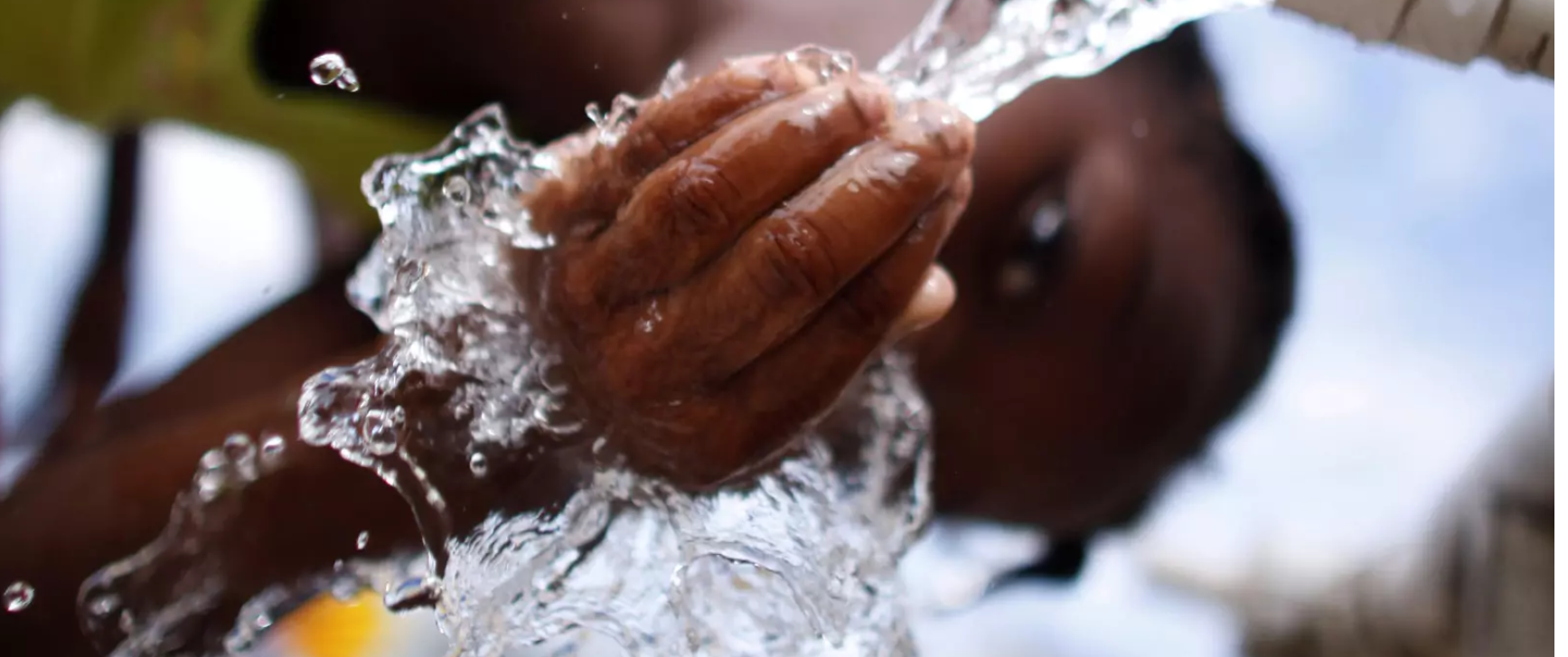 Our Mission
To be the leading company in our region providing affordable and applicable water solutions to all communities. To reach the most remote communities with affordable water solutions and promote good health with quality water. Together with our stakeholders we will equip all communities with knowledge on quality drinking water for sustainance of good health.


Our motivation
To see people's lives changing as they access quality water gives us satisfaction. To be part of the solution in the eradication of water borne diseases eg Cholera, Typhoid etc that have lingered on in our communities is our pride.
Janepher Turinawe is the lab Technician at Aqua Solutions International Ltd. She has an experience of over 15 years working as a lab technician.


She is passionate about good laboratory practices. Carrying out water quality tests and making sure that the test kits are kept in order is her passion.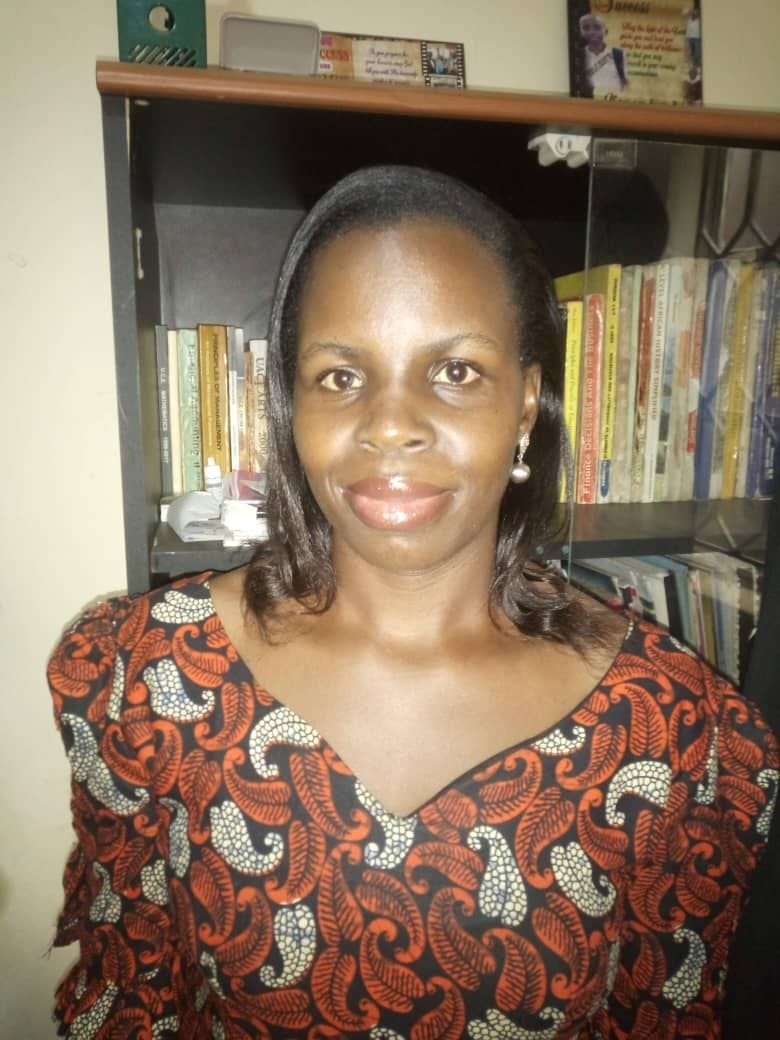 Immaculate Emma Kyomukama a limnologist by profession, is a Technical Director at Aqua Solutions Internatioonal ltd. and works closely with our clients to ensure customer satisfaction right from the onset of business throughout the entire supply chain. She is passionate about helping small companies and industries start up and run laboratories professionally.

Emma has over twelve years' working experience in the water sector as a water quality expert; she has experience in water treatment, water quality monitoring, process control for water and waste water treatment plants, sanitation, Environmental and social impact Assessments, water safety plans implementation among others.

Emma holds a joint MSc. in Limnology and Wetlands Management from UNESCO. Universität für Bodenkultur (BOKU) in Vienna, Austria, IHE Delft Institute of Water Education in the Netherlands and Egerton University in Njoro, Kenya.
Dr. Jacintha Nayebare, a geohydrologist by profession, is a research and development director at Aqua Solutions International ltd. Her passion is to bring on board new solutions and products so as to abreast with our ever increasing customer demand.

Jacintha has over 15 years working experience in the water and environmental management sectors as a hydrogeologist. She obtained her BSc. at Makerere University, her MSc. at TU Darmstadt in Germany and her doctorate degree in water quality management at Makerere University in 2022.
Claire Kowalewski is a water scientist by profession. She is a director and co-founder at Aqua Solutions International ltd. as well a project manager at Letztest. Her passion is in instructing customers on how to use the companies products. She is incharge of training and capacity development.

She obtained her BSc. and MSc. at the University of Duisburg-Essen, Germany in water science. She currently teaches at the Rhine-Waal University of Applied Sciences, Germany in the faculty of Communication and Environment