Retailing of water testing kits and equipment
We offer both chemical and microbiological water testing kits from LETZTEST. These Water Test Kits are manufactured by the ISO 9001:2015 certified company Letzner Pharmawasseraufbereitung GmbH. The equipment is delivered safely right where you need it.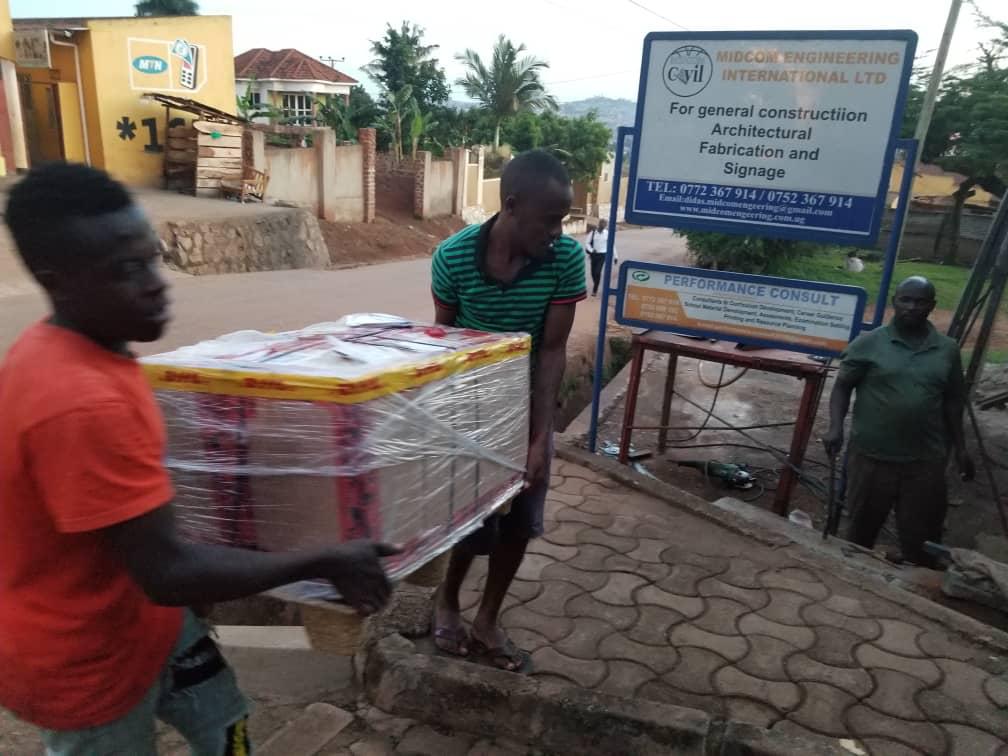 Quality water tests
With our potable water testing kits, we are able to test your water for both chemical and Microbiological parameters qualitatively in situ. We also offer other laboratory service e.g quantitative measurement of different parameters in our labs.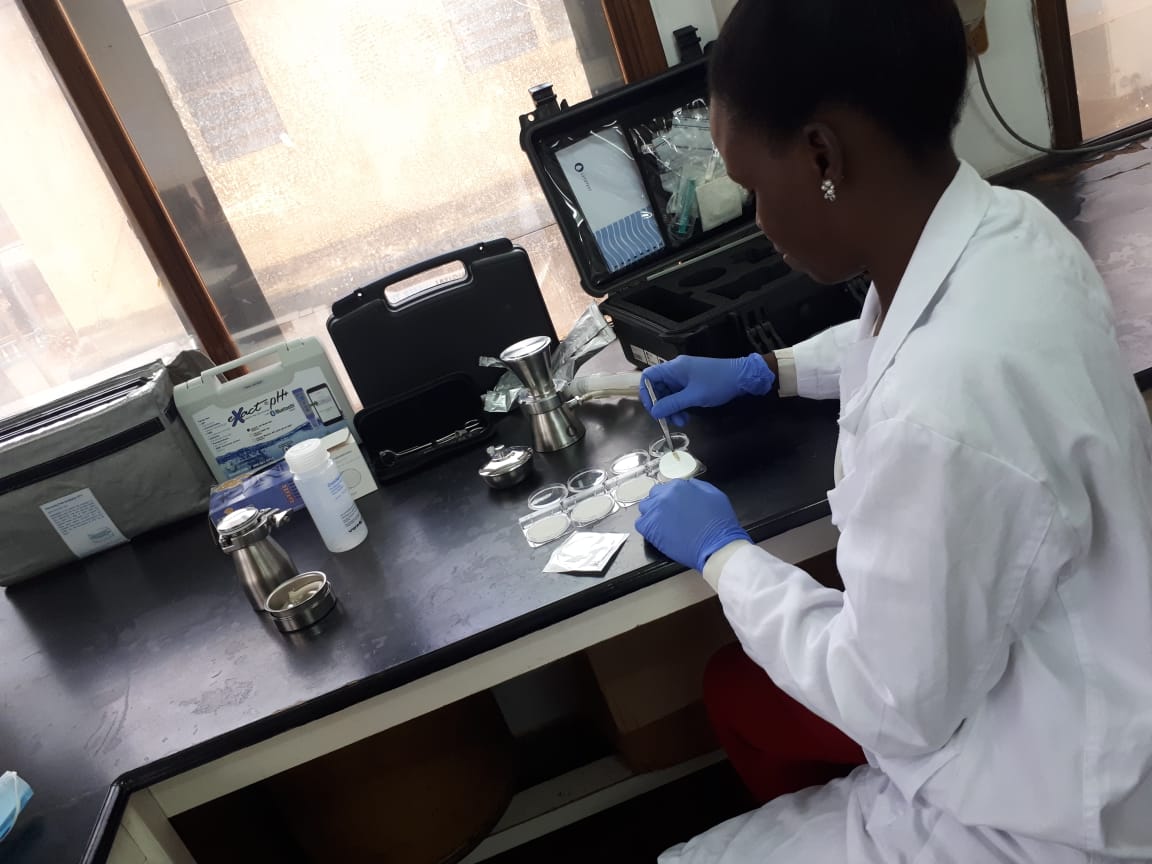 Training and public awareness
We train our customers on how to use our products and which products best suit their situation. Customer satisfaction is our delight. We offer after sell services like online and on site trainings. We help companies with small scale laboratory start ups and ensure their efficient running.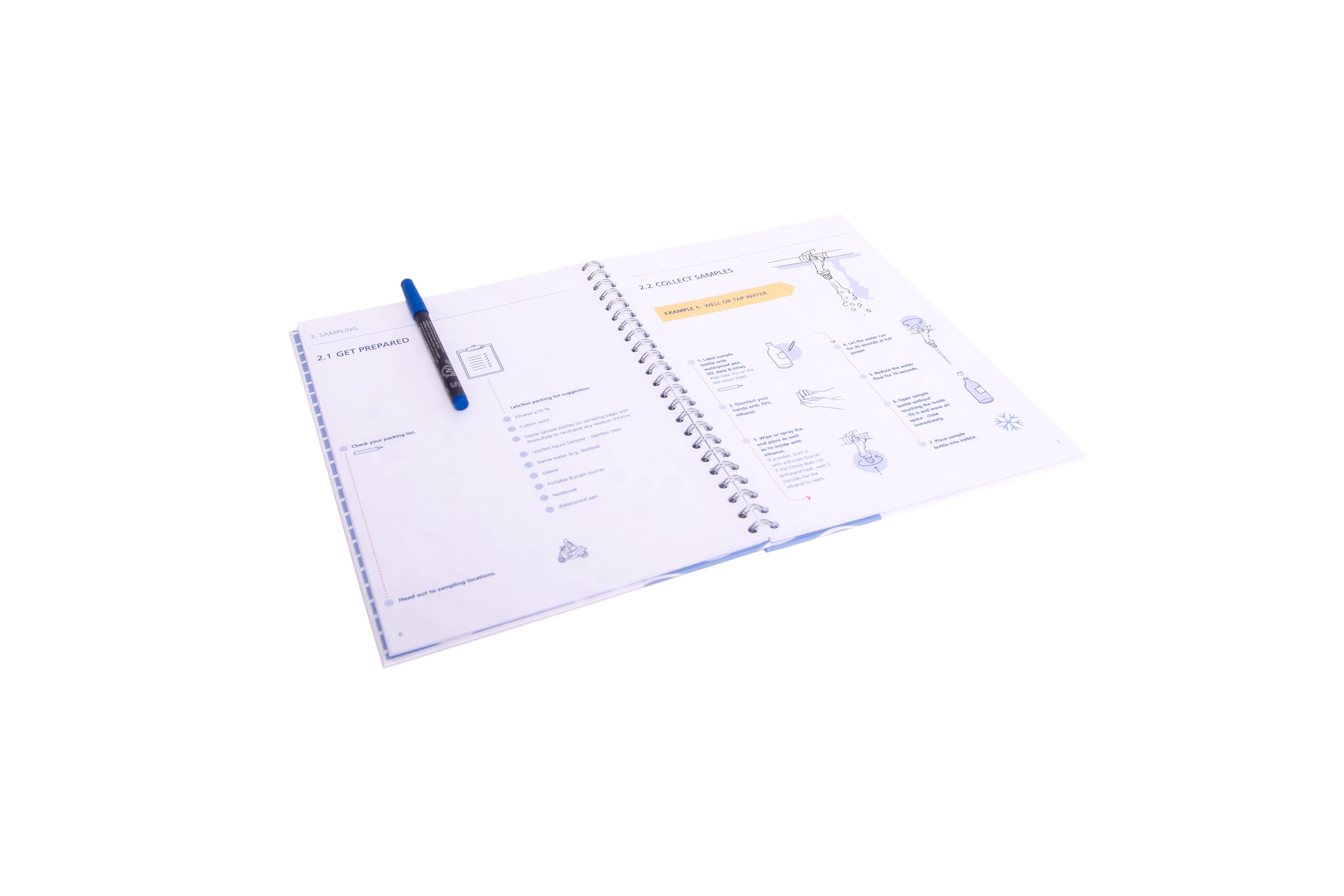 Environmental protection
In the process of protecting our environment we search to use less consumables and recylable materials. At the moment we offer recycling of Letztest Tubes.